Skin Care Products in Salt Lake City & Bountiful, Utah
We happily recommend and carry multiple skin care products in our office. Ask which products would work best for you.
EltaMD®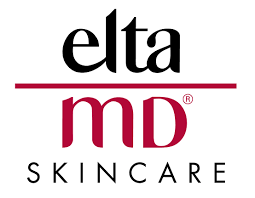 Elta is known to have some of the best sunscreen protection on the market. No matter which skin type you have, Elta has a solution for you.
---
---
Obagi®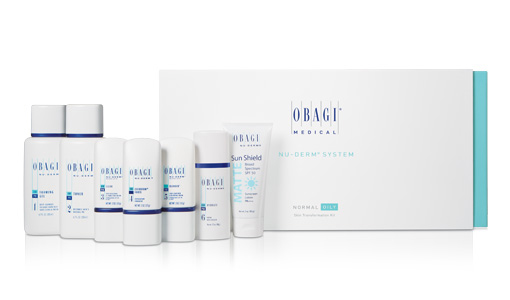 The Obagi skin care system puts you on your way to healthier-looking, more radiant skin. Each component of the system is uniquely formulated to work together, so every step complements and enhances the next to give you beautiful, younger-looking skin.
With daily use of Obagi Nu-Derm you should expect to see:
More resilient-looking skin
Refreshed look with more even skin tone and texture
Reduced hyperpigmentation (discoloration)
---
---
SkinCeuticals®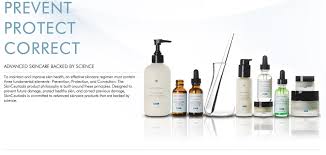 Skinceuticals is a physician grade skin care line that is backed by years of scientific research. The goal of Skinceuticals is to correct signs of aging, protect healthy skin, and prevent future damage.
---
---
SkinMedica®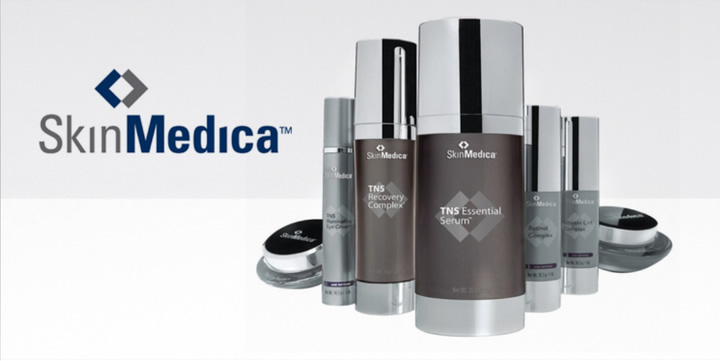 ---
---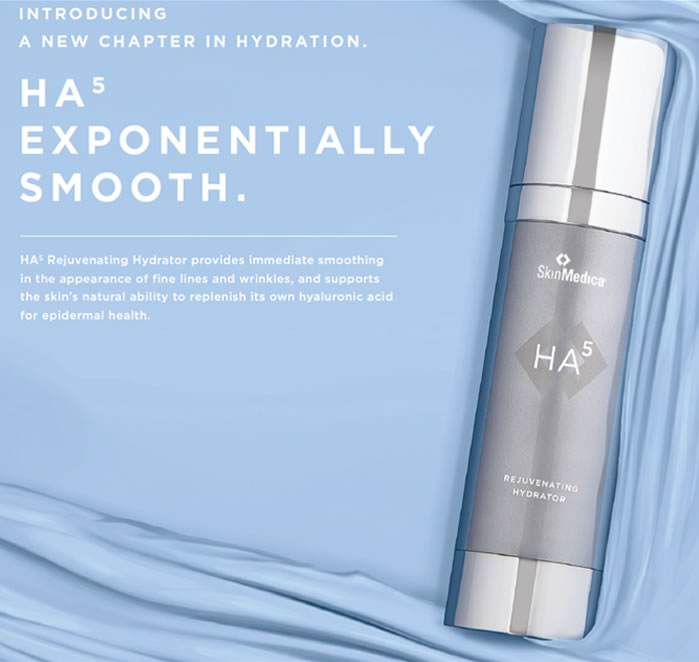 ---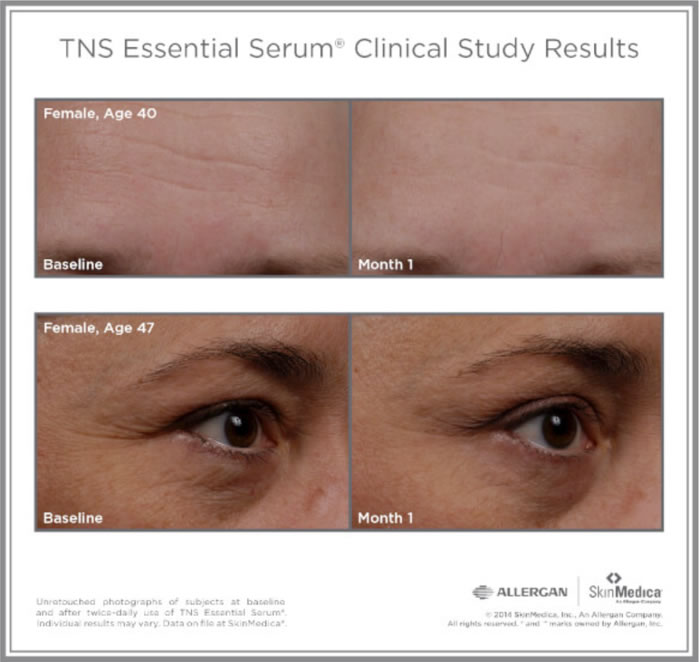 ---
---
---
Silagen Scar Refinement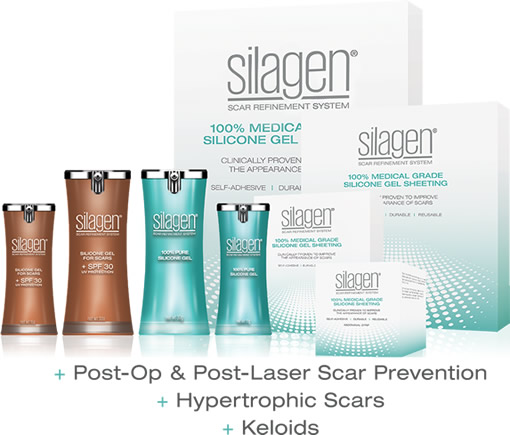 This is a comprehensive line of medical-grade silicone for scar therapy. It offers silicone gel with SPF30, 100% pure silicone gel and silicone gel sheeting. They are effective in improving appearances of scars. Customize your treatment with these products.
---
---
Scarfade®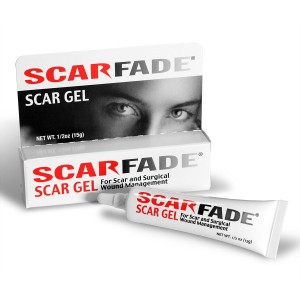 Scarfade is a topical silicone cream that reduces the appearance of scarring on your skin. Silicone helps to slow down the build-up of collagen to give you a smooth scar with a reduced appearance of a scar.
---
---
NIA24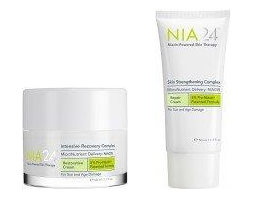 Pro-Niacin is the patented molecule found in each of the NIA24 products. With its unique micronutrient delivery system, Pro-Niacin penetrates the skin, delivers Niacin to the skin cells, and enables healing from within to promote healthier, more beautiful looking skin.
Just as its name suggests, Pro-Niacin is based from Niacin, also known as Vitamin B3. Many are familiar with the oral form of Niacin, a water-soluble micro-nutrient found in a number of commonly eaten foods. As a nutritional supplement, Niacin aids in cholesterol reduction and energy metabolism, but more recently, it has emerged as a key factor in helping the skin protect and repair itself from sun damage and aging.
---
---
Arnica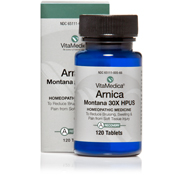 Arnica is a homeopathic remedy designed to reduce the discomfort, bruising and swelling associated with soft tissue injury that often accompanies surgical and non-surgical procedures.
---
---
Bromelain with Quercetin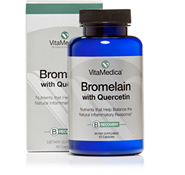 Bromelain with Quercetin is a nutritional supplement that contains natural ingredients, with excellent anti-inflammatory properties. Together, bromelain and quercetin work synergistically to reduce the bruising and swelling associated with surgical procedures.
---
---
skinBeautica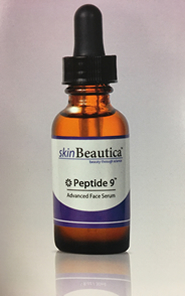 Peptide-9 recovers this loss by applying nine bio-identical peptides to your skin. These peptides signal your skin to produce more collagen naturally. The result is firm and smooth skin – features we associate with a vibrant, youthful look.
---
---
Latisse

Latisse is a popular prescription treatment used to grow eyelashes, making them longer, thicker, and darker. With just one application to upper eyelashes you can see results in as little as 8 weeks. Latisse is easy to use and effective. Ask if Latisse is right for you. See more results at Latisse.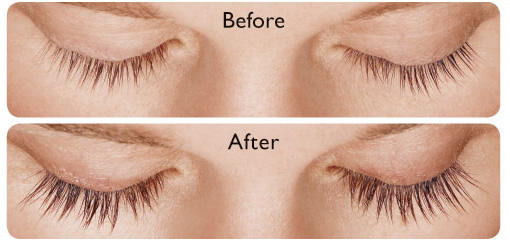 ---
---
Revitalash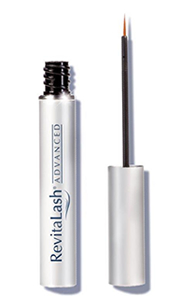 Curl EffectR helps naturally lift and curl the eyelashes. Proprietary blend of scientifically-advanced technology and natural botanicals join in concert to protect against breakage and brittleness. Improve flexibility, moisture, and shine for more dramatic-looking eyelashes.
Daily use provides immediate conditioning benefits, leading to healthier-looking, more luxurious lashes.
---